The Mango upgrade for Windows Phone 7 was officially launched in Singapore on the 28th Sep 2011. I was quite surprised to get a call from Microsoft, to be present at the launch event to share my experience as a Windows Phone developer, and to highlight the improvement the new OS brings about to my apps.
I started using mango for bout 2 months before this launch event, and have started updating my apps to make use of some of the new features, mainly the fast app switching. I must say it is very flattering to be invited to be one of the speakers, but I guess my nervousness got the better of me. I still think that I could have done better. Maybe with more practice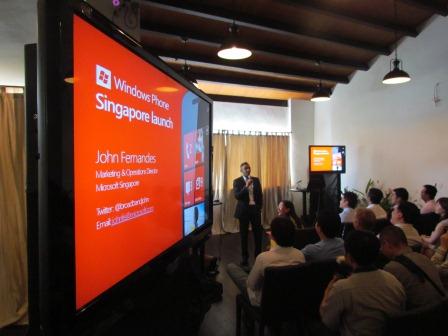 Event took place at the Red Dot Brew House at Boat Quay. The Samsung Omnia W and the HTC radar was also showcased there. In all, a small event and I would highly recommend everyone using a WP7 phone to upgrade their OS to the mango upgrade.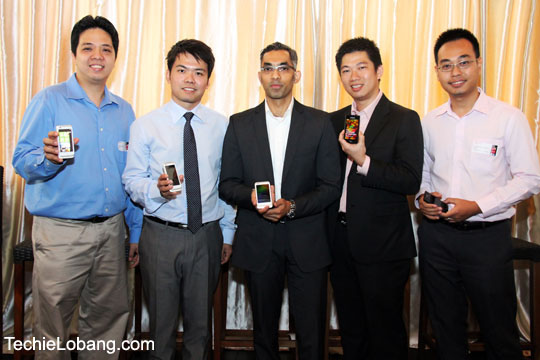 Image taken from TechieLobang