Been using the Lumia 800 for the last few days, and this has by far, been the best WP7 phone I have ever used! No doubts about it. Everything about this phone screams of quality. From the size of the phone, to the screen quality, the material of the phone body itself, and finally, the fluidity of the WP7 OS.
In case anyone is wondering how I got this phone when its not even launched yet, this was given to me free, courtesy of Nokia Singapore

Look what just came in the morning. A new update for my Lumia 800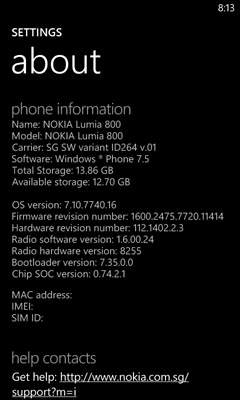 The Nokia App Highlights makes it easy for a first time WP7 user to find apps to download. It shows the popular apps others are downloading, as well as local apps. My BusGuide and XINMSN app have made it here

Stomp mobile is somewhere below though.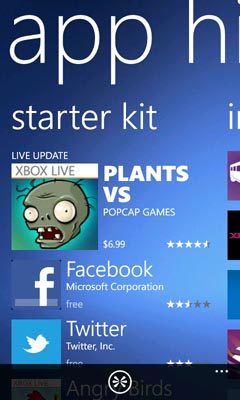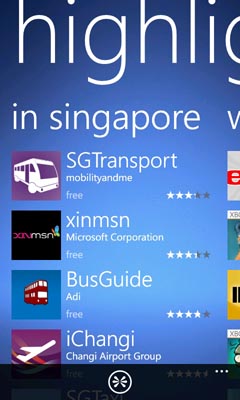 The Nokia Drive which comes with the phone looks like a very useful app to have too. Settings for 2D/3D view etc..